19th Wednesday: Walk to Duthie Park
The guided walk along the river Dee to Duthie Park will leave from RGU at 16:30. The walk to the Duthie Park will be around 30-40 minues.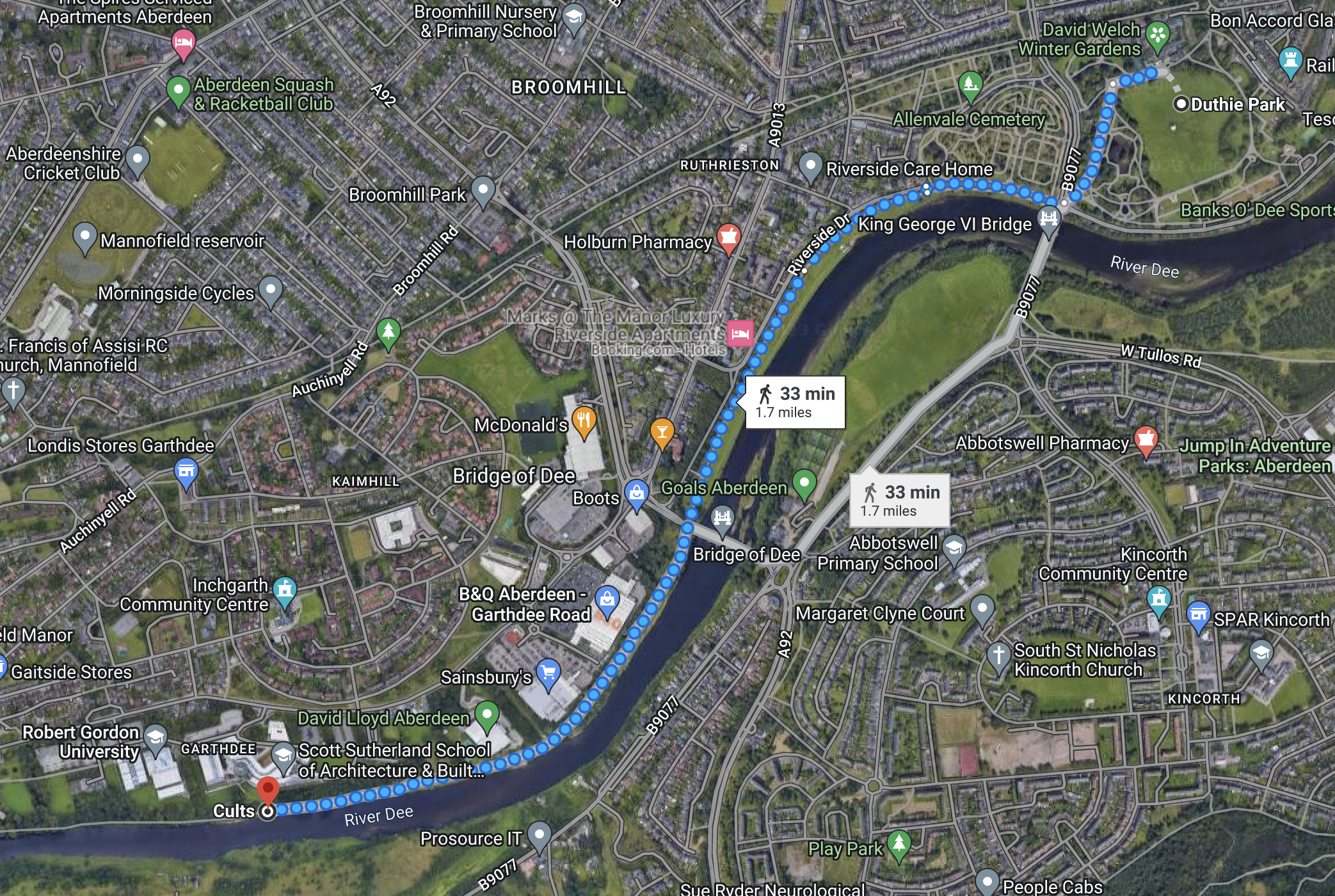 Thereafter, participants can either take a bus (10-15 minutes) or walk (30-40 minutess) to the city centre for the gala dinner.
General dates
Paper Submission:
April 14th April 24th, 2023
Paper Notification:
May 26th, 2023
Camera Ready Copy:
June 2nd, 2023
Conference Timing:
July 17th-20th, 2023
Workshop dates
Proposal Submission:
February 28th, 2023
Proposal Notification:
March 14th, 2023
Paper Submission:
June 2nd, 2023
Paper Notification:
June 16th, 2023
Camera Ready Copy:
June 26th, 2023
Workshop Timing:
July 17th, 2023
Doctoral Consortium Dates
Submission Deadline:
May 22nd, 2023
Notification:
June 12th, 2023
Camera Ready Copy:
June 26th, 2023
DC Timing:
July 17th, 2023