The International Conference on Case-Based Reasoning (ICCBR) is the premier, annual meeting of the CBR community and the leading international conference on this topic. Researchers will present the latest results of their work and discuss future directions for the field.
CBR in a Data-Driven World is this year's conference theme, to direct the community's attention to the need to highlight the role CBR can play in solving current problems and how it differs from other Machine Learning approaches. This year we pose the question: "What is the role of CBR in the modern data-driven world?" Accordingly, this year's conference welcomes and encourages submissions and participation from members of the AI and CBR communities – whether they be researchers, policy makers or practitioners — on this theme. In this respect, we look forward to a variety of submissions; they could be position papers or road mapping proposals, as well as traditional basic or applied research papers.
Welcome to Scotland! The 2023 edition of ICCBR will be in Aberdeen, Scotland. The program will include invited speakers, a main technical track, a workshop program, a doctoral consortium, and other events, with several connections to the Conference theme. We warmly welcome participation from all researchers and practitioners who have interest in case-based reasoning, including those who are working on related topics but have not previously attended ICCBR.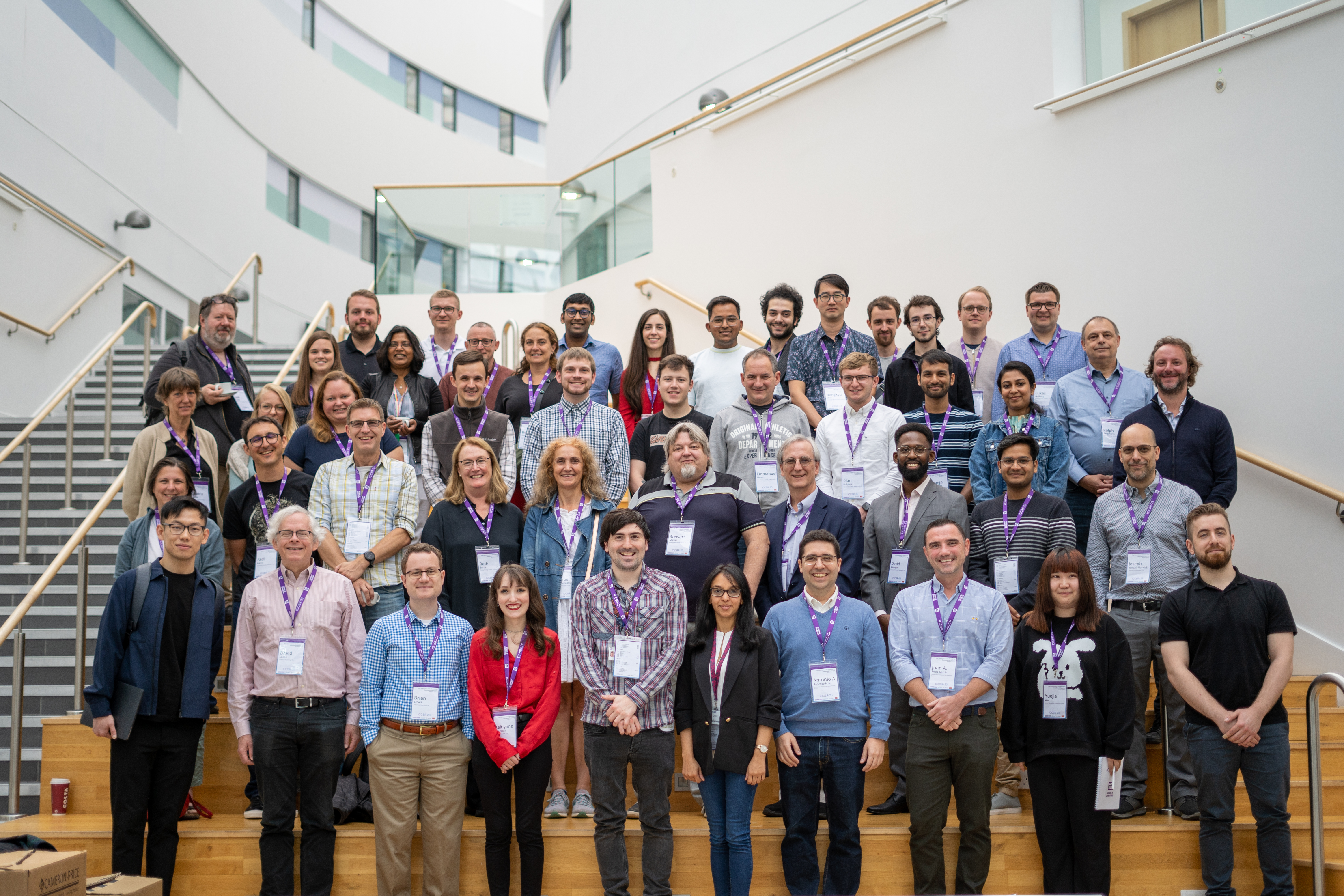 Conference Sponsors


Doctoral Consortium Sponsor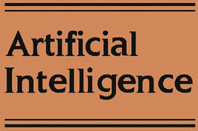 Award Sponsor